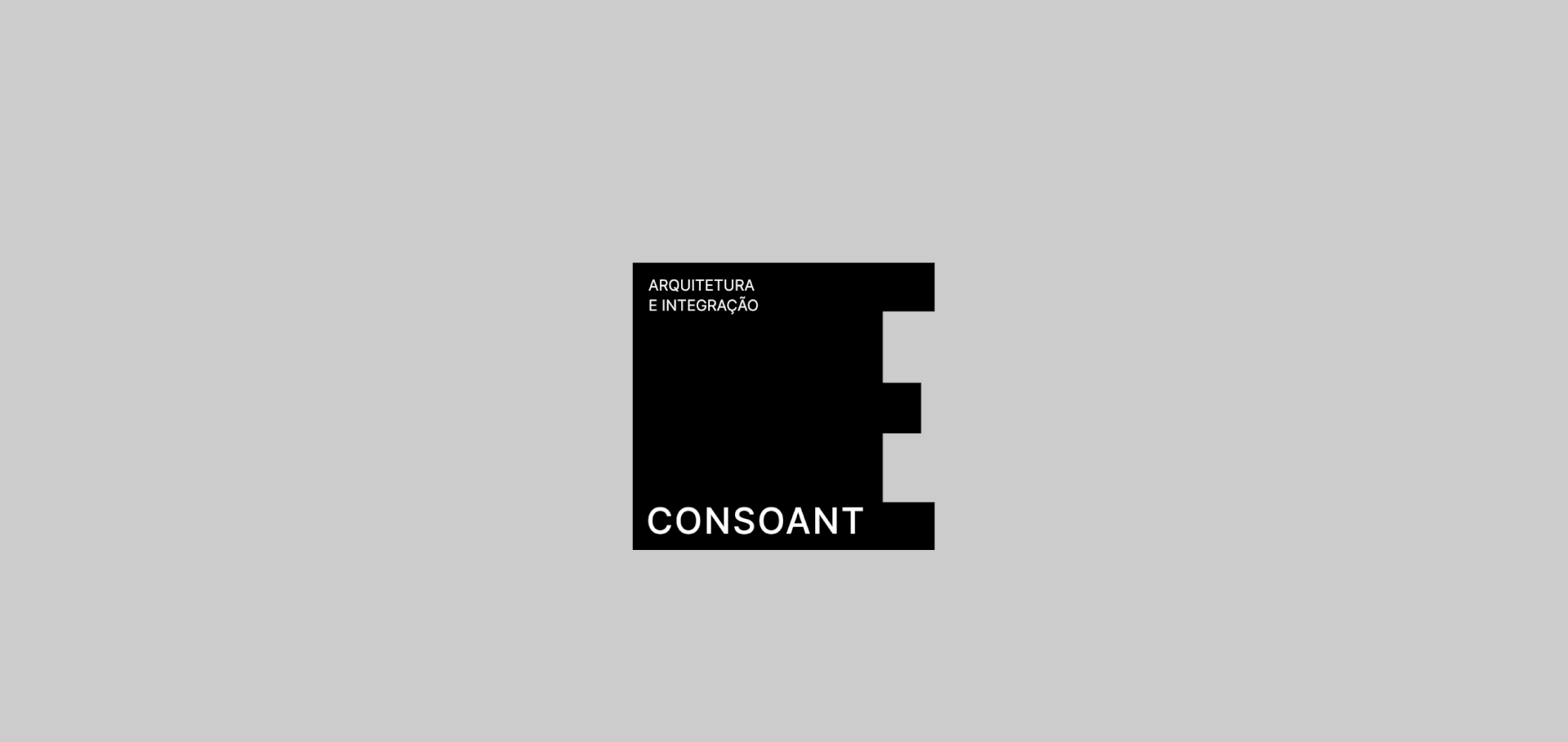 [PT] Projeto de Identidade Visual para o escritório de arquitetura

Consoante

, de São Paulo - Brasil. 
O escritório visa a integração com outros escritórios e profissionais da área de arquitetura, tendo como objetivo ser um espaço de parcerias profissionais e trocas laborais.
[EN] Visual Identity project for the architecture office Consoante, from São Paulo - Brazil. The office aims to integrate with other offices and professionals in the area of architecture, with the objective of being a space for professional partnerships and work exchanges.
OBRIGADA! ¡GRACIAS! THANK YOU